Donate
Oz Kiwi is run by volunteers and entirely funded by public koha (donations). Donations are used to advocate for the rights of New Zealanders living in Australia. Meeting with Senators and MP's, in Australia and New Zealand, and raising awareness of the issues.
Any support you can give is gratefully received.
Ngā mihi
Donations can be made by bank deposit.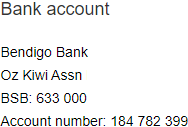 About Oz Kiwi
Oz Kiwi is a Not for Profit, registered as a Registrable Australian Body with ASIC.
Donations are not tax deductible as Oz Kiwi is not a registered charity.
Have a question?
See our FAQs or contact Oz Kiwi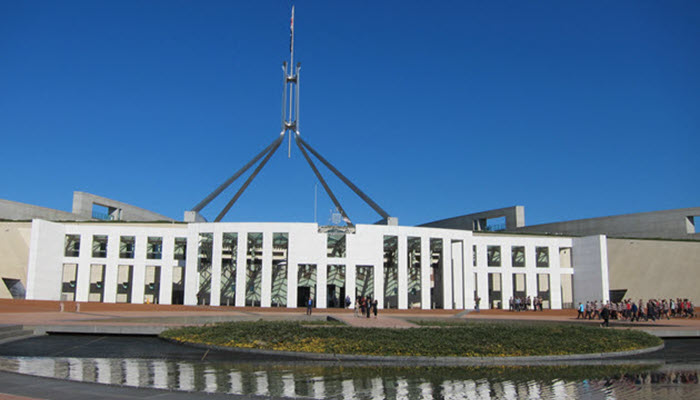 Australian Parliament House, Canberra. Photo: Supplied.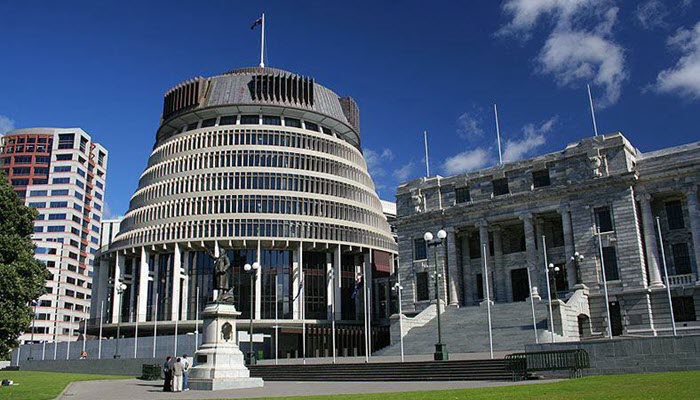 Parliament buidlings, Wellington. Photo: Tomson & Tolsen.